Announcing the 2016 East Bay Anarchist Book event, December 17 at the Humanist Hall
This year's theme is Community: for good or ill. We willl be celebrating, defining, and exploring the concept and reality of community: the good and bad things about being part of a group of people who inspire, aggravate, and confound us.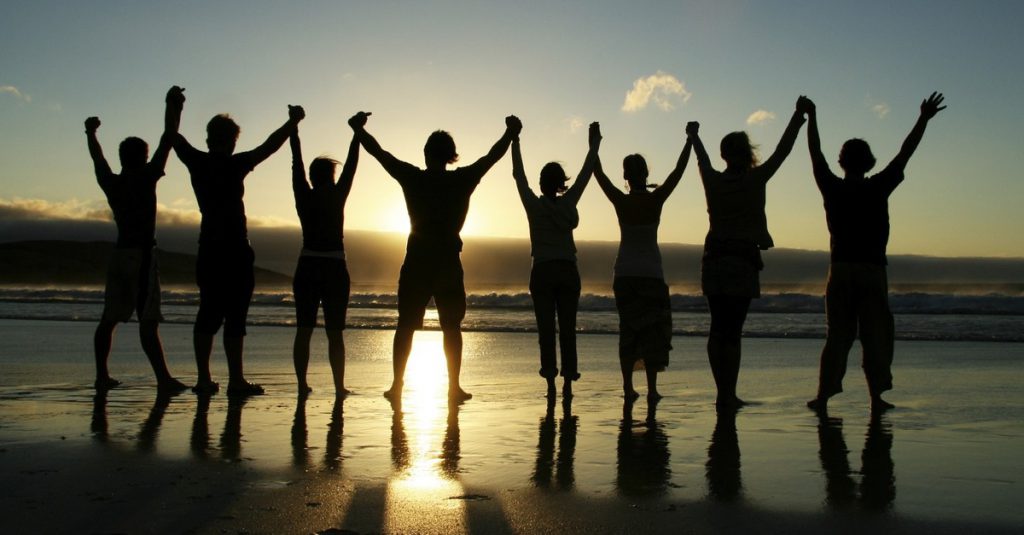 Community has long been a word that is shorthand for what we lack in our current situation; it is one of the words that we use to cover the vast terrain that we feel, as anarchists, has been taken from us by a variety of institutions, most notably the state and capitalism. It is both something that we long for and idealize, and also something that we exist within all the time–most of us are in some kind of relationship with other anarchists, as broken and confusing as we all are.
How have we been betrayed and supported by our expectations and assumptions of community and our actual communities? How do we reasonably examine our own preconceptions and our actual experiences of this crucial part of our lives? As anarchists we are constantly negotiating between our beautiful dreams and our complicated practices; how does that play out on the terrain of community?
Come and talk to other people who have and are and will be your community members; find out what they're doing and how it might effect your life.
For anarchists the idea of community represents both an ideal and a practice. The ideal community is either explicitly anarchist, one that concerns itself with an anti-authoritarian rigor, challenging culturally normative standards like beauty, heterosexuality, diet, and bigotry or it is a broader group that allows anarchists to live within it, and listens to their concerns. The practice for anarchists, by and large, is identical to that of our neighbors— isolation, slavery to job and routine, and association only with a small subset of who is possible, even just within a geographical area.
If an anarchist vision of community is to be understood as radically different from the fractured community of neighbors or the partial communities of religious groups, it must exist along a particular fault line. On the one hand it has to provide the mechanisms of survival that humans need from other people—shared resources, a sense of belonging, and certain kind of camaraderie—and on the other it has to both model and concern itself with its own formation in a future time without the state or capitalist social relations.
If you'd like to table: Contact tables email
If you'd like more information: info email